» SERVICES AVAILABLE
Sale adult breeding
---
Mode
Sale adult breeding in the summer-autumn period, withdrawal in the company as I do not send for any reason ship of live animals. I believe that animal welfare is a fundamental requirement for success in breeding.

Pets available for this category are sold at a minimum age of six months, during which time you can definitely distinguish a good subject player with the typical characteristics of the breed.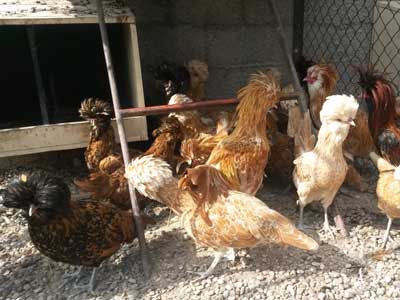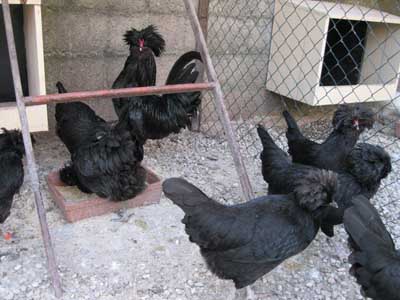 Payments
ON DELIVERY

The payment of live animals takes place exclusively at the time of purchase.
Guarantees
Not liable for any deaths during the journey or in the days after the purchase, because the animals are sold in optimal health.